2.9. Ethical principles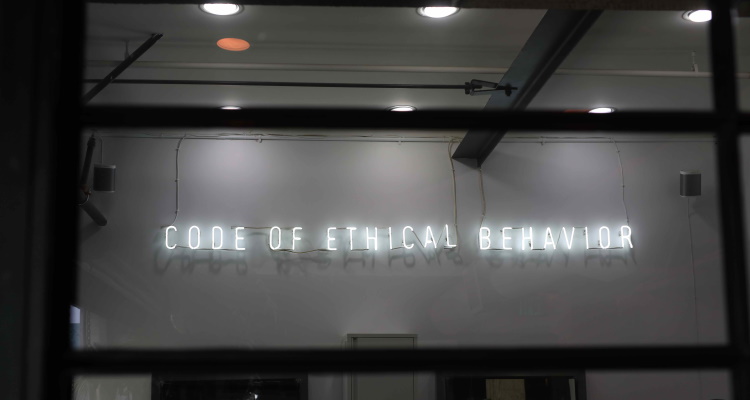 Personal ethics refers to a person's beliefs about what's right and wrong and guides people in the decisions they make. Your unique ethics will determine how you handle certain as well as how you grow and develop. Personal ethics are continuously developed throughout an individual's life, adapting to new knowledge, and refining as you age.
Figure 2.7. Ethical principles. (Source: Own elaboration)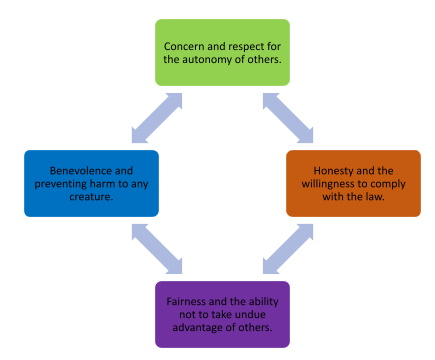 The principles of personal ethics are:
Concern and respect for the autonomy of others.
Honesty and the willingness to comply with the law.
Fairness and the ability not to take undue advantage of others.
Benevolence and preventing harm to any creature. 
Figure 2.8. Ethical principles for business and for your professional career. (Source: Own elaboration)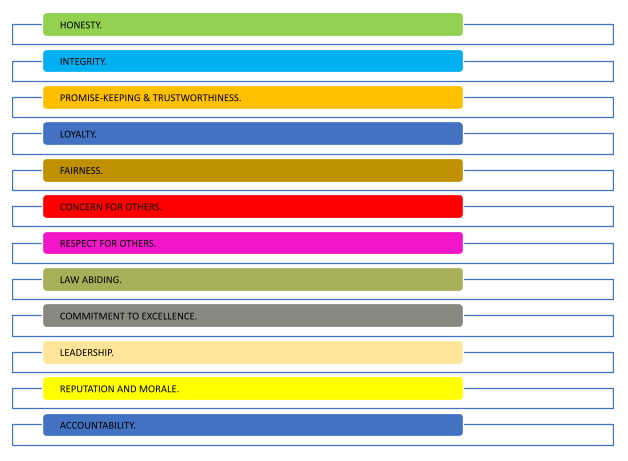 These principles incorporate the characteristics and values that most people associate with ethical behaviour.