2.7. Financial literacy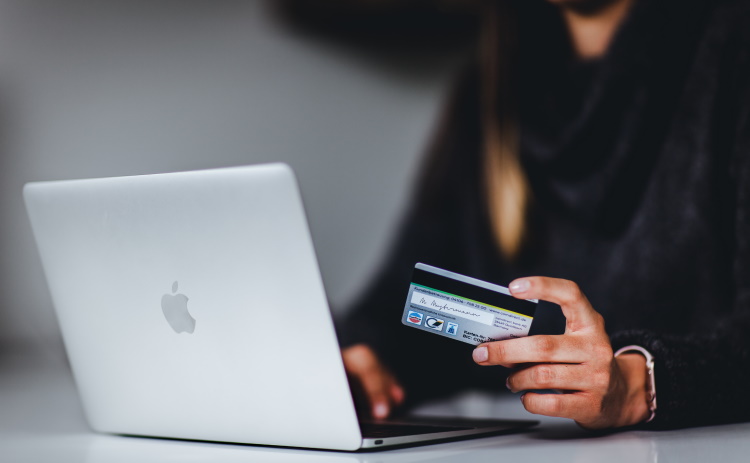 Financial literacy – set of knowledge and skills needed to properly understand, evaluate and interpret financial information and make sound financial decisions based on it.
Financial literacy does not mean that an individual has to complete special education in these fields, as life itself is a school of financial literacy (e. g. personal budget management issues are faced daily by everyone, payment or other financial services are used by nearly everyone on a daily basis, etc.).
Why is financial literacy important in everyday life?
Financial literacy is necessary for individuals to be able to effectively manage personal finances, optimally assess their financial needs, possibilities and opportunities and it helps them find better financial solutions (e. g. matching his / her income with expenses, saving, earning extra incomes, etc.). For the best results, financial literacy skills should be developed in parallel with other general competencies such as digital, social, political, economic, legal knowledge, etc.
Every individual needs to understand fundamental facts about finances, such as value of money, learn how to plan his / her personal finances, keep his / her financial obligations under control (e. g. not to enter into financial commitments beyond his / her capabilities), track his / her spending and know how to reduce or eliminate unnecessary costs, do a proper research before making investments (avoid investing in unfamiliar areas), look for ways to secure a safer future, protect his/ her incomes or assets (e. g. use insurance services, accumulate a pension fund), etc.   
Financial literacy also helps protect personal data and assets. A financially literate person is more qualified to identify scams or other fraudulent activities (e.g. phishing), understand the importance of personal data and how it needs to be protected from unauthorized use by third parties in order to prevent financial losses. Financially literate individuals are able to make better use of the financial services offered to them, assess their suitability for their needs, as well as the risks they pose (e.g. investment-related risks) and the benefits they provide.
How to improve your financial literacy and win from it?
The first step should be to understand that it is important to be financially literate enough and show interest in gaining such skills. 
After that you should take the following steps (if you have not already done so):
Self-assess how your finances are currently managed and identify what you would like to improve and change in such management and what your main financial goals are.
Create your budget plan and savings strategy.
Track your spending, evaluate fees that you pay for using financial or other services and think of ways how you could reduce such costs (e.g. using and / or paying for services remotely is usually cheaper than doing it physically and / or in cash, if you have several credit agreements with different financial institutions, refinancing such loans into one can save you the related costs).
Assess what knowledge you lack or in which area you would like to deepen your knowledge and seek for such goals.
Consume information regularly. It is important to be properly acquainted with the financial information that is provided directly or that is available to you in other means. In case of uncertainty in understanding such information or trying to apply it in practice – you can always seek help (e. g. request the consultation of third parties, participate in relevant training or seminars).
Increase your earnings not only by saving costs, but also by finding alternative sources of income (e. g. you can receive income from interest paid on placed deposits, earn income by safely investing in reliable mutual lending platforms or securities).
Take care of your own and your property's safety (e. g. insure your health and life, your property and or your loss of income, choose the right pension fund);
When choosing a financial or other paid service, properly assess whether you really need it, get acquainted with its terms, pre-calculate its benefits and the risks involved. For example, if you consider taking a loan, estimate how much interest you will pay and incur other costs associated with the loan (you should only borrow the amount you actually need and cannot accumulate from your existing income); assess whether you will be able to repay this loan on schedule an / or whether you will have no difficulties repaying if your financial situation changes (e.g. in case of unforeseen additional costs); compare the terms offered by several lenders, and choose the ones whose lending terms best suit your financial situation,  etc.
Monitor the results achieved and make the necessary changes, as well as review your budget and savings plans, if necessary.