#CREW Among Good Andragogy Examples in Lithuania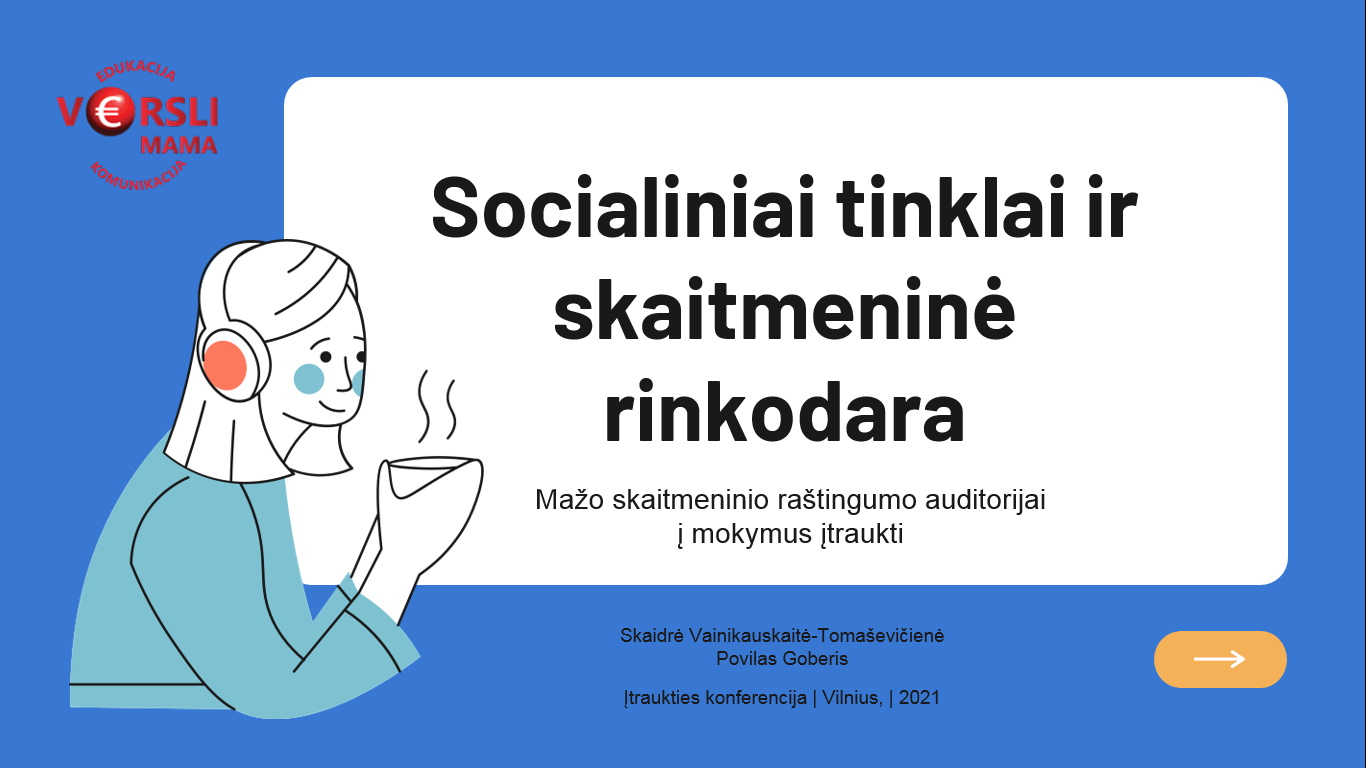 Lithuanian education Exchange Support Fund in 2021 December 17 organized a remote practical conference "How to strengthen inclusion in projects? Practical Tips for Increasing Inclusion and Diversity in International and National Projects.
The aim of the conference is to present as widely as possible the experience of organizations working with people with fewer opportunities and to encourage other organizations to more actively involve participants with individual needs in their activities.