M&M Profuture Training, S.L.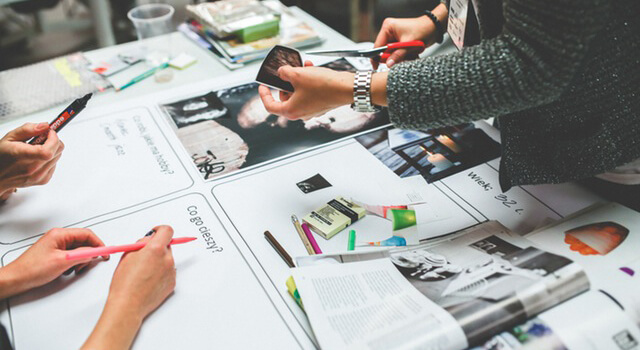 M&M Profuture Training is a modern trainer provider and intermediary organization founded in 2014 whose staffs has wide experience in managing and implementing individual mobilities (courses and job-shadowing, workplacements and internships) and training projects (development and exchange of knowledge).
M&M staffs have actively participated and coordinated projects under different European programmes and its strength is based on the knowhow of its team and the partnership with multi-national associates from all over Europe and beyond.
M&M has a close professional relationship with different organizations, such as incubators, educational organizations, schools, VET, business centres, companies, social organizations and industrial networks and collaborates together to create and maintain, promote and implementation of high quality trainings and educational projects.
M&M PROFUTURE TRAINING S.L. TEAM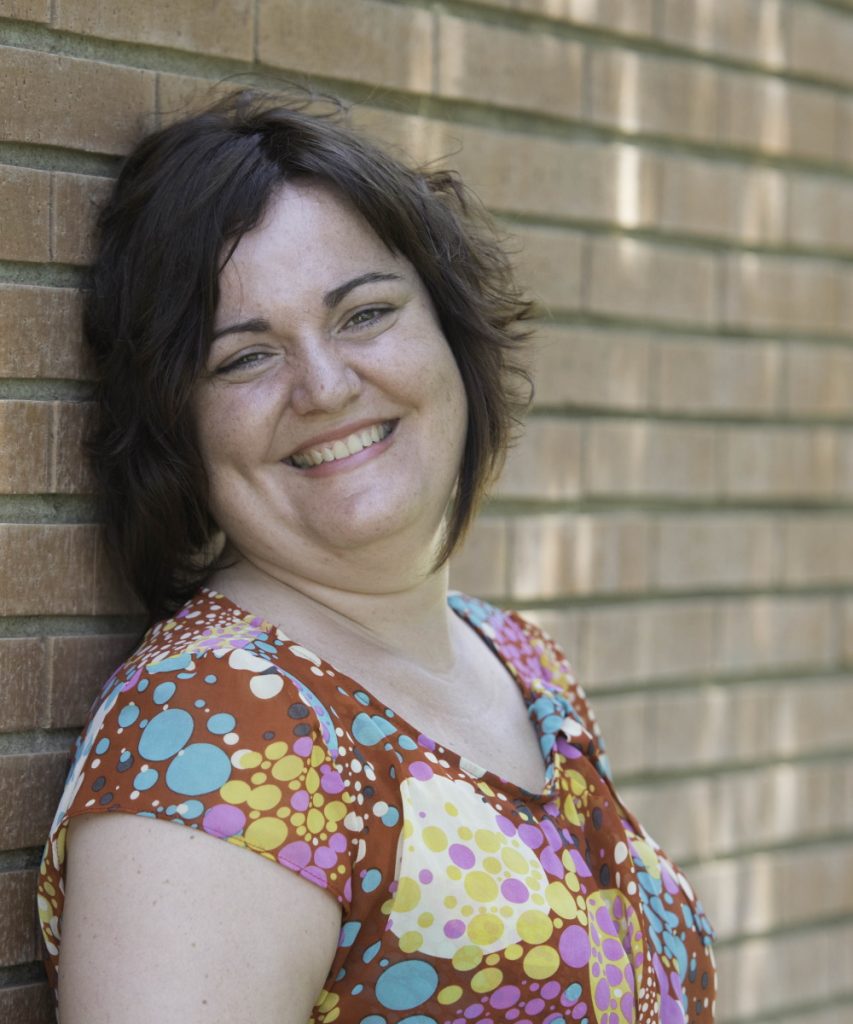 MONICA MORENO

IO1, IO2, IO3 developer
and project manager
TERESA TRILLO

IT expert and teacher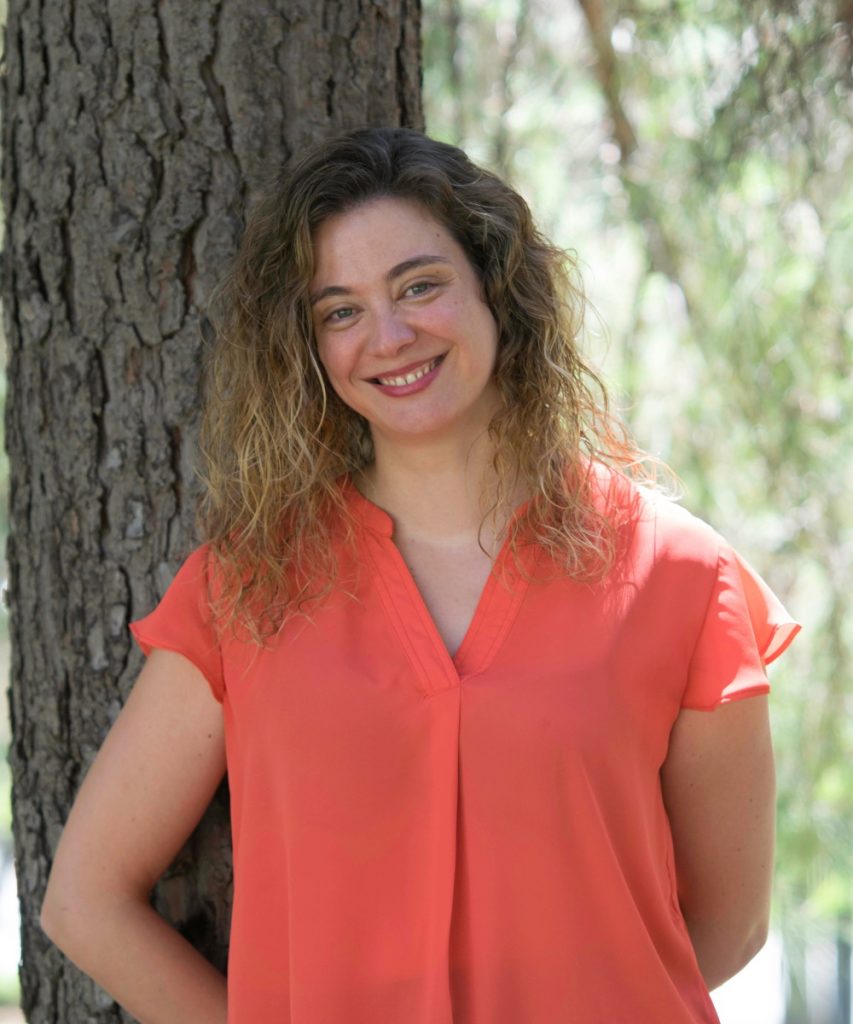 MONTSERRAT RENEDO

IO1, IO2, IO3 developer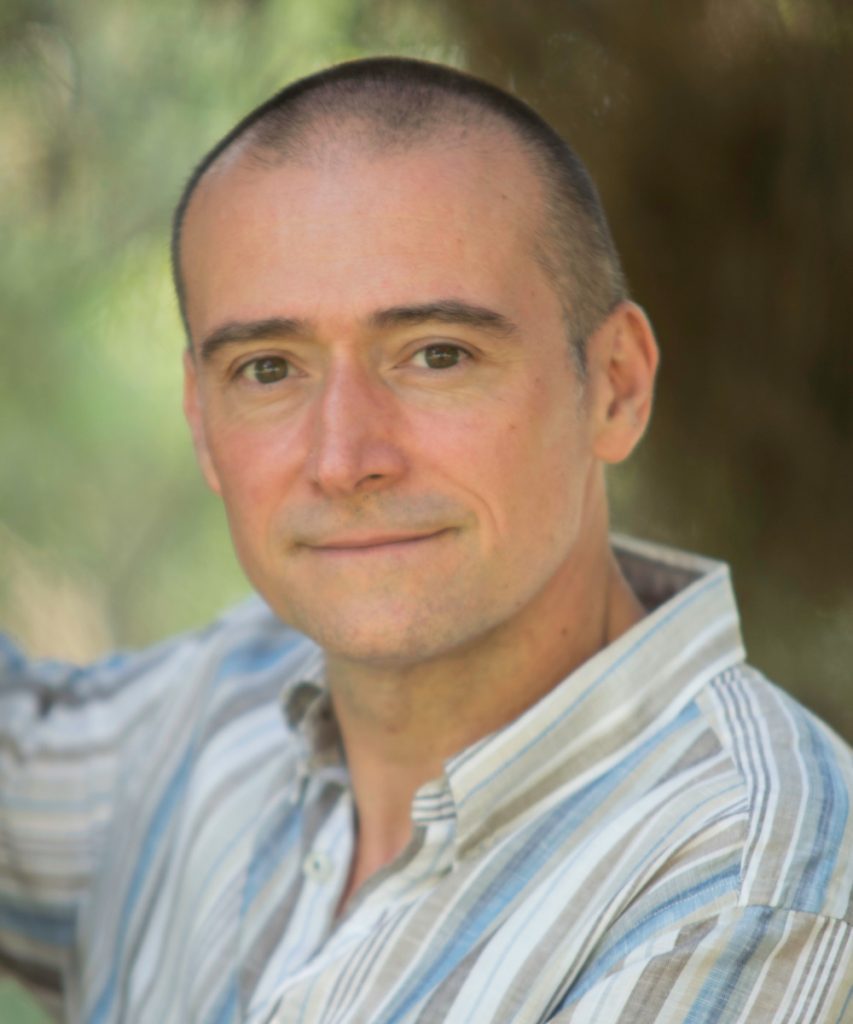 ANAND TORRENTS

IO1 and IO2 developer
and soft skills expert