Kokkalis Foundation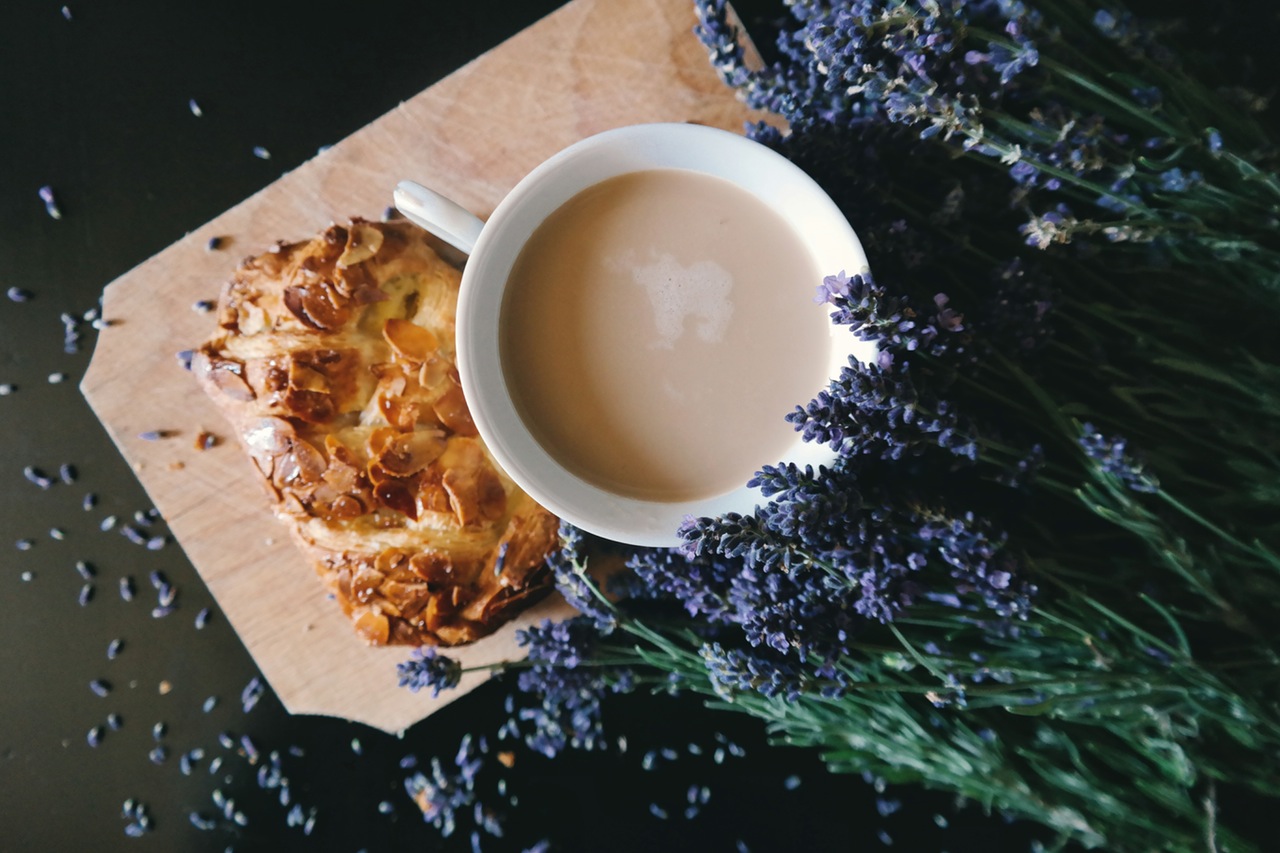 Established in 1998, in Athens, the Kokkalis Foundation is a non-governmental, non-profit organization, which serves the vision of Sokratis Kokkalis, an internationally recognized entrepreneur in the field of information technology and telecommunications, and honors the work and contribution of his late father Petros Kokkalis, an internationally renowned surgeon and humanist, professor of medicine at the University of Athens and founder of the first neurosurgical clinic in Greece.
The Foundation serves the public interest by contributing to international cooperation, and the promotion of knowledge and education, culture and the social welfare, medicine, information technology and athletics, in Greece and abroad.
The central mission of the Kokkalis Foundation is the promotion of a peaceful, democratic and prosperous Southeastern Europe, through the support of public, cultural and scientific life in the region.
Towards the attainment of these goals, Kokkalis Foundation sponsors numerous initiatives in and relative to the region, including the organization of public fora and international conferences, the support of scientific research, educational and humanitarian programs, the development of human networks for the promotion of inter-ethnic understanding and regional cooperation, the promotion and strengthening of democratic institutions of governance, environmental protection and the innovative ecosystem.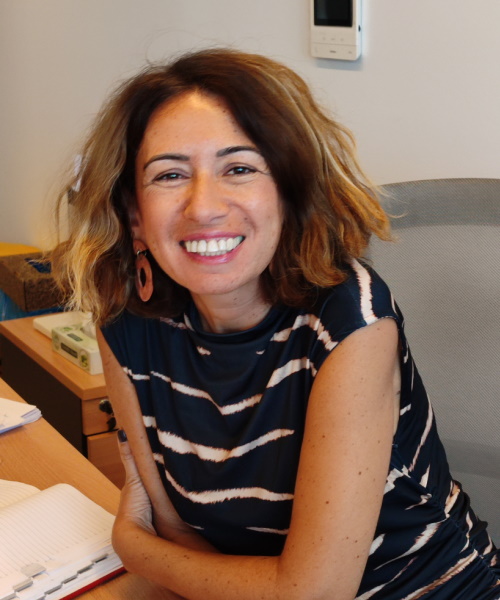 LARA BABOUR

Project Manager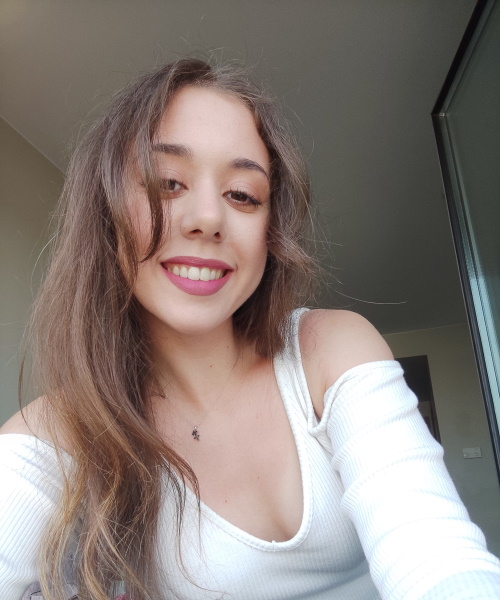 VASILIKI GRAPSA

Crew EU Project Researcher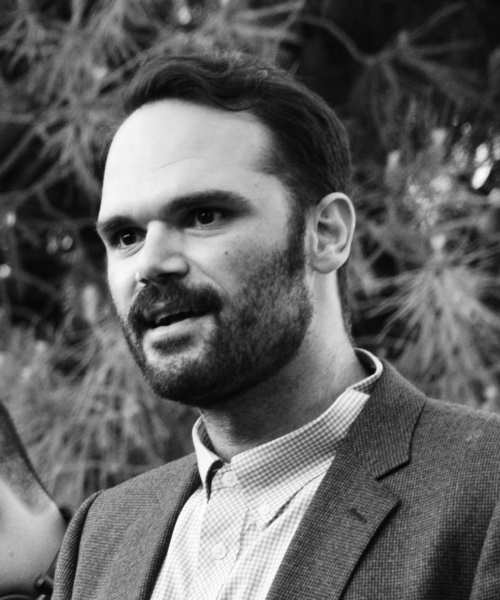 AVGOUSTINOS PARIANOS

Communication Expert