#CREW TEAM CREATED SELFTEST FOR STAKEHOLDERS ON INTELECTUAL OUTPUTS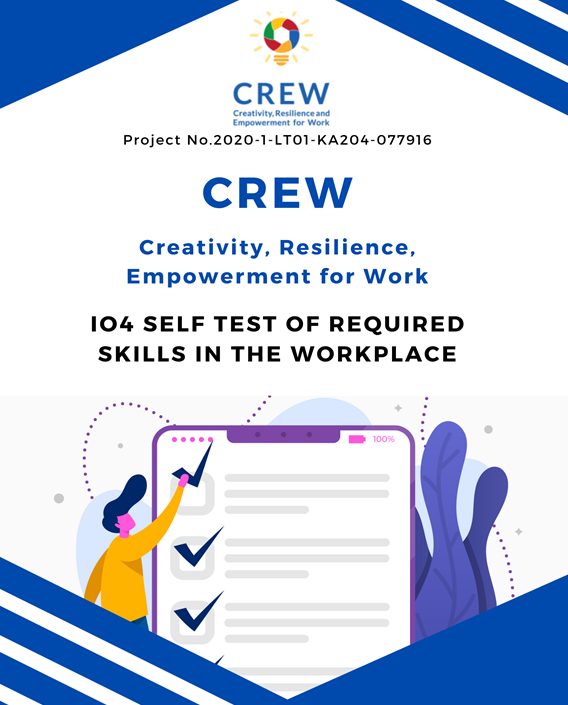 Training Course on Career Management Skills whose goal is to enhance and deepens the knowledge and competences of low qualified adults in their personal and professional path was successfully created.
For making it real and adoptive to adults students needs, self test of required skills in the workplace was created in order to correct and strengthen prepared topics on:
Career Management Skills (Cms)
Labour Market Awareness
Personal And Social Skills
Organisational Skills.
Photo by Crew team.