Elzbieta Juskeniene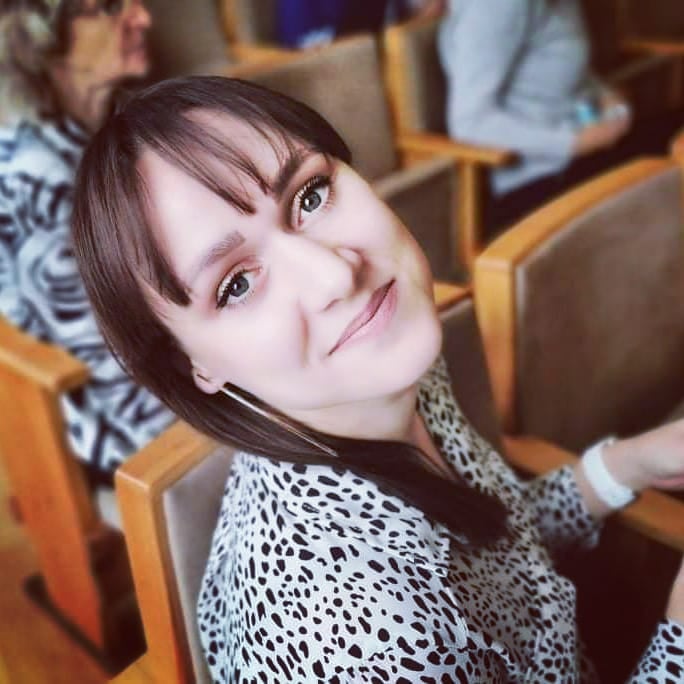 Elzbieta Juskeniene is a mother of 1, from Zarasai, Northern Lithuania, a choreographer and dance teacher.
I felt very praised I was able to take part in a digital literacy training within the ERASMUS+ project CREW. I found the trainings really helpful. Despite some personal reasons that have been preventing me from starting the development of my own webpage or e-shop right now, I've got some good ideas for that. I will definitely use them in the nearest future!
Now I am much more concerned about my security on the internet and the protection of my personal data and digital accounts. I became more attentive, paying more attention to advertisements, looking for signs of 'uncertainty'. And last but not least is Mr. Povilas Goberis, who was our couch and proved to be great lecturer! I really enjoyed his way of training, let alone his professional knowledge. Povilas did his training in an easily understandable way, with many examples as well as inclusive individual tasks as our homework.