Evade mid-career "crisis" – stay up-to date to technology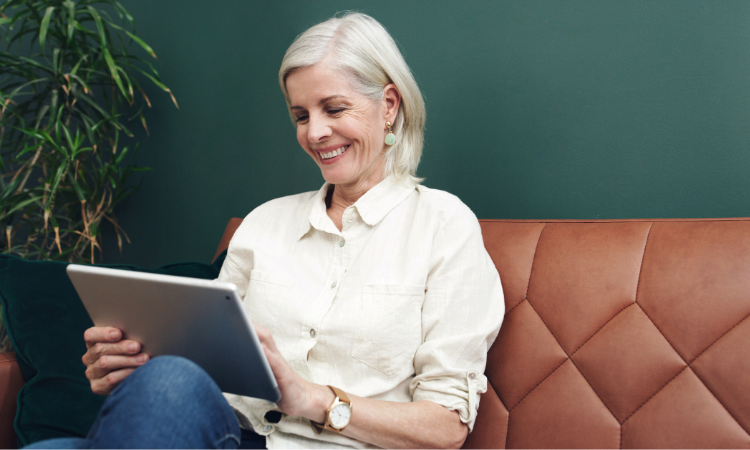 Technology is becoming more integrated with every aspect of our lives each day. Many people share their concerns regarding the fact that the world is changing so quickly and that they might find themselves out of the loop. This is a very legitimate thought currently, more common than one would assume. No matter which field you are in, it is particularly important to stay up to date with technology to influence your personal and professional life. Technology has been rapidly increasing over the last decades and things that were previously thought to be impossible are being made possible at a very fast pace. To know about the advancements in technology is by itself a fascinating treat to the mind. It is also important to get familiar with the new technology, because the old technology that you are used to work with will become obsolete quickly. You will gain the advantage in every field if your knowledge in technology is up to date. In the following section, the importance of keeping up with the new trends in technology development, needed for everyday life, will be presented. 

Technology keeps us connected (especially with our family and friends)
As families continue to grow, members often move away from home for school, work, or to pursue their own families. Luckily, with the help of technology, communication has never been easier. Whether it be through text messaging, FaceTime or Skype, or any of the various social media sites, it's easy to stay connected with family and friends from afar. Modern tablets, computers and mobile phones almost all have the ability to use any of the above forms of communication to keep family and friends connected no matter where in the world they are.

Technology helps you to stay informed 
The fastest and the most affordable way to learn about what is happening across the country or all over the world, is by "clicking" and "scrolling" on the news portals on the Internet. You may also subscribe for the news provider of your choice or to download the mobile phone application (in most of the cases for free) and it will enable notification on the current events that will keep you informed. 

Technology enhances your productivity 
There are many productivity apps that can help with staying productive and organized. For example, "Evernote" is a productivity app that works as an amazing file cabinet. It helps keep mental clutter at bay since it organizes everything for you. 

Utilization of job portals as the most efficient technique for job seeking
We have come a long way from scooting for the next career option in every newspaper's career editorials and spreading the word about our joblessness in closed circuits of family and friends only hoping to get a reference sooner. However, the latest digital sensation is our saving grace and time, here careers are made on clicks. The job portals are the latest go-to for all you job seekers who are looking to just get started, interested in a change in career paths or just want to work outside of their old walls or to find a job in general. 

E-services that make your life easier (online banking for example)
There's no doubt that digitalization has led to a revolution in financial matters. Online banking is done either through a laptop, tablet, or phone app is now the norm. Bank users can now check their incoming and outgoing payments remotely, as well as arrange money transfers and bill payments. Outside of banking, other financial matters, such as buying and selling currency and shares can be dealt with online. Transferring money between accounts both nationally and internationally has also seen a great deal of innovation in recent years.