Final #CREW meeting in Vienna: it's not the end, it's just the beginning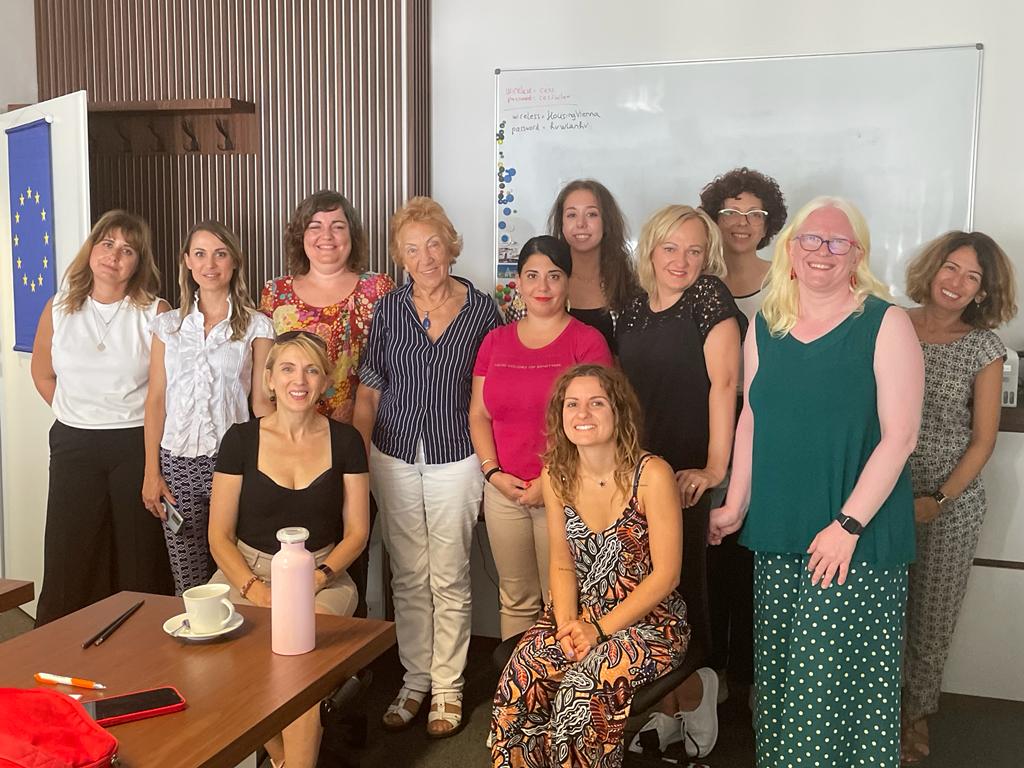 The first Erasmus+ project #CREW under the coordination of Lithuanian NGO Versli mama reached its final stage, with the 3rd transnational project meeting taking place in the picturesque and inspiring Austrian capital, Vienna. Hosts from the Austrian Association of Inclusive Society, AIS, welcomed the biggest ever crew of 13 representatives from Lithuania, Greece, Cyprus, Italy, and Spain, let alone AIS members themselves.
More than happy about transnational cooperation, beyond expectations, well-managed project, partner feedback messages read. Partnership unanimously agreed on the successful cooperation despite COVID-19 challenges, including but not limited to traveling as well as training face-to-face restrictions.
It was the first project where partners put some pressure on us regarding deadlines. Usually, it comes the opposite, as delegates from partnering organizations are overloaded with their daily responsibilities', Magdalena Mladinovich from Austrian AIS noted. Their organization led the intellectual output 3 Training Course on Communication and Self-Improvement.
Highly intense brainstorming went on during the first meeting day, as the partnership prepared its strategy for the final report. Administrative and managerial tasks along with the impact evaluation on the local, regional, national, and international levels were among the hottest topics discussed. 'Many heads are better than one,' Skaidre Vainikauskaite-Tomaseviciene cited a Lithuanian proverb, encouraging crew members to share their expertise for a better result.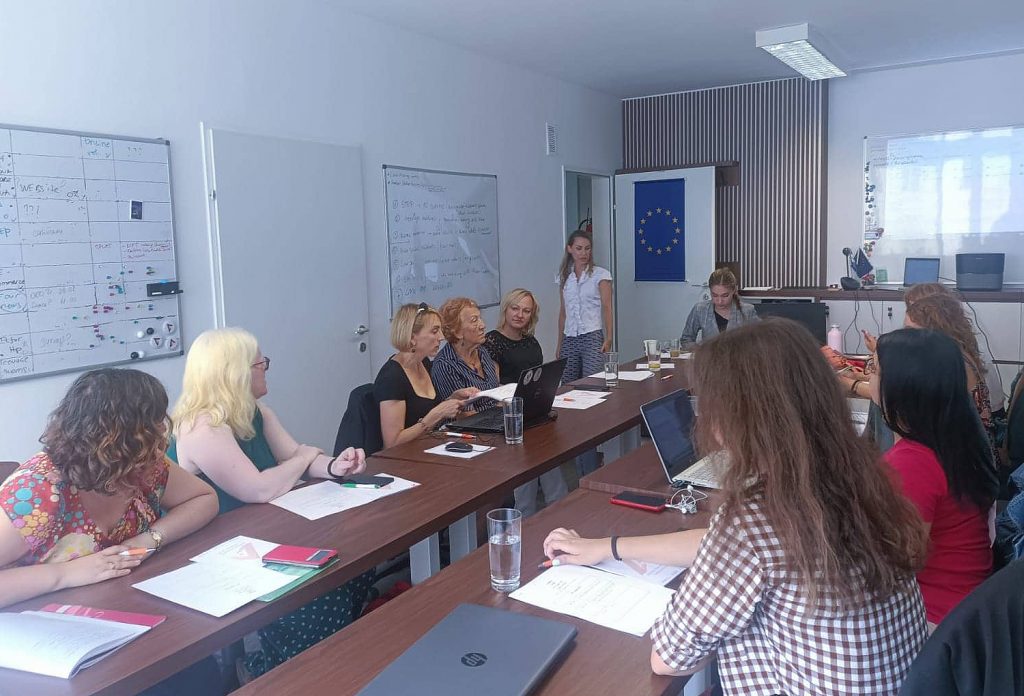 The partnership agreed to follow the #CREW route further in the next Erasmus+ calls, submitting the updated version of it for higher creativity, resilience, and empowerment for work, the challenges the labor market faces due to the latest political, economic, and social developments.
Photo: The premises of the Austrian Association of Inclusive Society, AIS, hosted the biggest ever CREW of 13 representatives from Austria, Lithuania, Greece, Cyprus, Italy, and Spain.