Giving clear feedback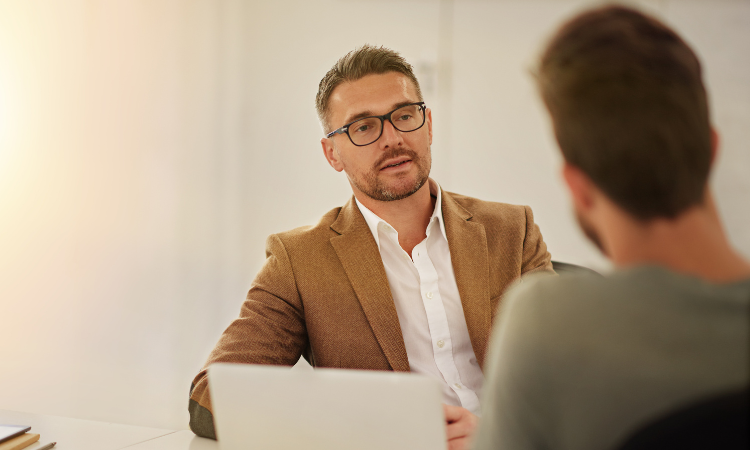 "Knowing what your strengths are is the most important thing an individual can know about himself or herself. "
Peter F. Drucker, management thinker

Feedback is probably one of the most difficult and sensitive processes in interpersonal communication. 
'It is easy to hurt people with criticism, but false compliments are also unhelpful. 
P. F. Drucker developed and explained feedback analysis this way: "Whenever you make a decision or take any action, write down what you expect that will happen. Then, 9-12 months later, compare the actual results with your expectations that you wrote down. It can help you to analyse your strengths and how to leverage your weaknesses.

Negative feedback
When it comes to what can be learned from negative feedback, it is better to ask 'What can I do with this criticism?'. It is not only about working out what has not succeeded, but also about deciding whether and how to react. This model helps to categorize the feedback you receive in order to clearly establish a plan of action.
The first important question to ask yourself honestly is which–success or failure–was just in fact due to luck? Do You really deserve this compliment or criticism?
The second important question to ask yourself after the negative feedback received is what triggered you so much? 
Activity 
Name of the activity:
Personal questionnaire 
The aim of the activity: Deeper introspection to give a person a fairly good idea of where his/her strengths lie. It will show where someone is not competent and where he/she has no strengths and can't perform.
Skills that the activity develops: feedback, introspection, analysis 
How many people the activity is suited for: 
1 at the time 
Time requirement for the activity:  
It depends on the scenario of each participant.
How many instructors are needed:
1 
Other requirements for the activity:
There is no standard equipment required. It depends on the scenario of each participant. It can be done on a piece of paper or on the laptop, smartphone etc. 
Describe the activity in a clear and concise manner:
Take some time and think about the following questions. Then write your answers down.
What are your values?
What do you see as your most important responsibilities for living a worthy life?
Does your environmental ethics resonate with your values? If not, you're headed for a career of frustration and poor performance.
Where do you belong?
Taking into consideration your strengths and your preferred work style, what kind of work environment would you fit into easily?
What can you contribute to your organization and/or environment?
Given the answers to the above questions, decide how you can best contribute to your organization/family/community, etc.
Once you've decided on how you're going to contribute, figure out a way to make that contribution. Think outside of the constraints of your immediate role. Get creative if you have to.
*If you practice these questions and answers sessions consistently, according to Drucker, you should have a fairly good idea of where your strengths lie in about 3 years. It will show you where you aren't competent and where you have no strengths and can't perform.