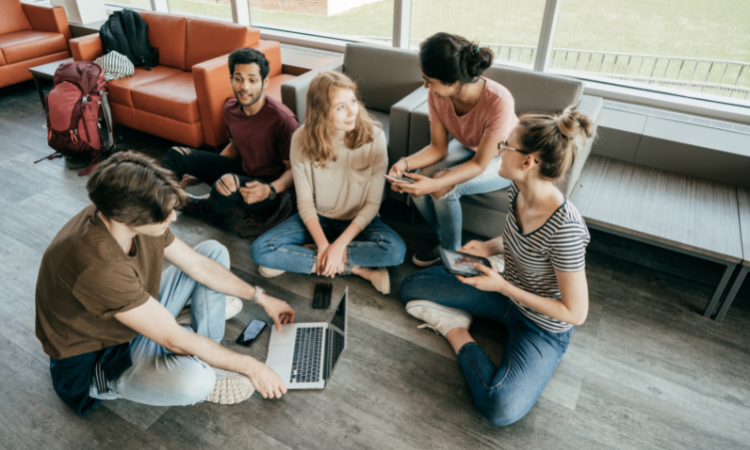 Learning contents
INTRODUCTION
What are soft skills
How to develop soft skills?
NEETs and soft skills 
.
MODULE 1: Effective communication skills
Presentation skills
Persuasiveness
Non-verbal communication and reading body language
Active listening
Clarity (Clear concept of the information you need to deliver/present)
Emotion control and stress management
.
MODULE 2: Stronger leadership skills
Creativity
Strategic planning: analysis and evaluation, creating solutions and projecting outcomes
Performing under pressure
Giving clear feedback
Supervising and mentoring
Empowerment and motivation
.
MODULE 3: Creative and critical thinking
Flexibility
Critical observation
Thinking outside the box
Critical thinking
Receptiveness to other's ideas and new information
.
MODULE 4: Better teamwork, Efficiency and Productivity
Internal communication
Independence
Respect towards each other
Diversity awareness
Reliability/Honesty
Networking
.
BIBLIOGRAPHY
Resources
Online resources