Mina Bakavelou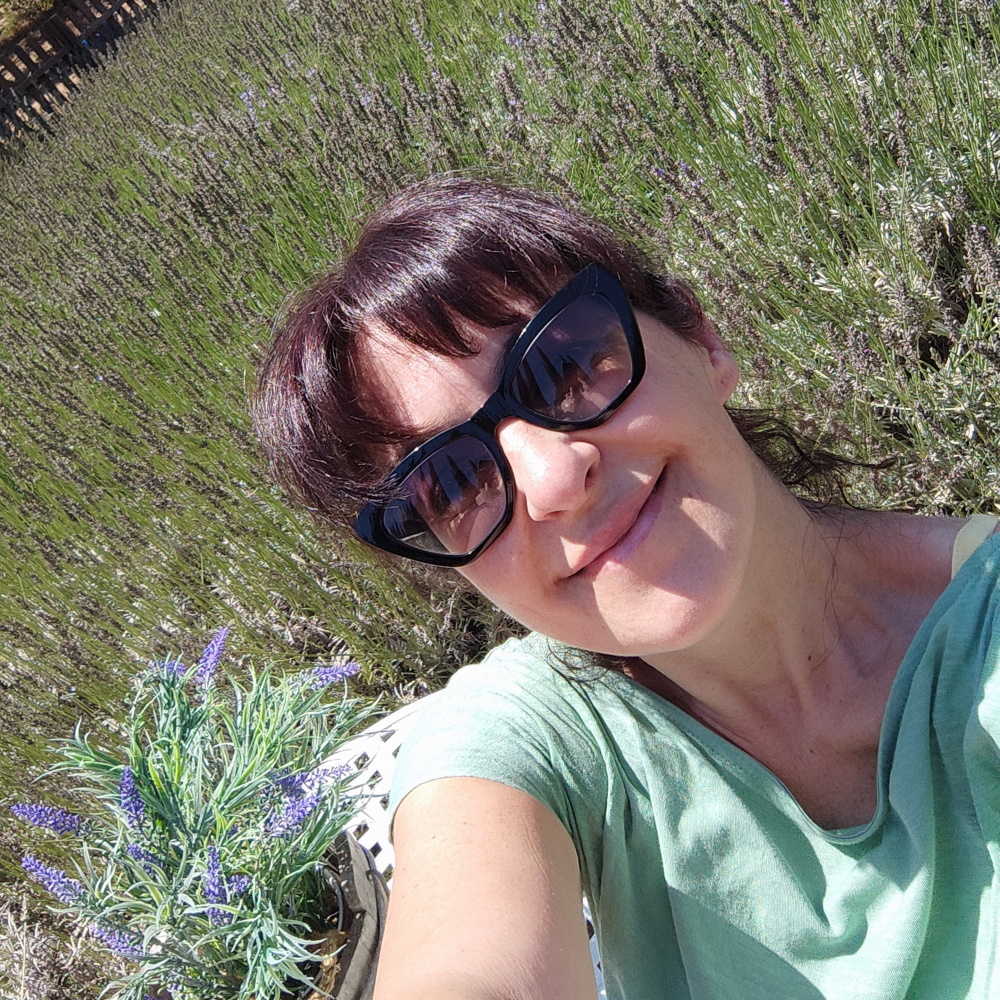 Mina Bakavelou is a mother of 1, from Thessaloniki, Greece, living for the past 4 years in Pafos, Cyprus.
She loves nature and animals and she has 2 dogs.
She is working as a Liaison Officer at Neapolis University Pafos.
She likes to learn new things and improve her skills and qualifications.
" I feel that is encouraged me to maximise my strengths and minimise my weaknesses concerning key competences and skills.
In my opinion there is always a need for widening knowledge, developing methodology and renewing the approach about labor market needs. This tool is motivate and inspire me with aim to spread the meaning of self-development, self awareness and the level of appropriateness for becoming part of labour market."