OUR MISSION IS TO DELIVER COMMUNITY-DRIVEN CHANGE TOWARDS A FAIR AND RESILIENT SOCIETY, AS ANCHORED IN THE UN SGDS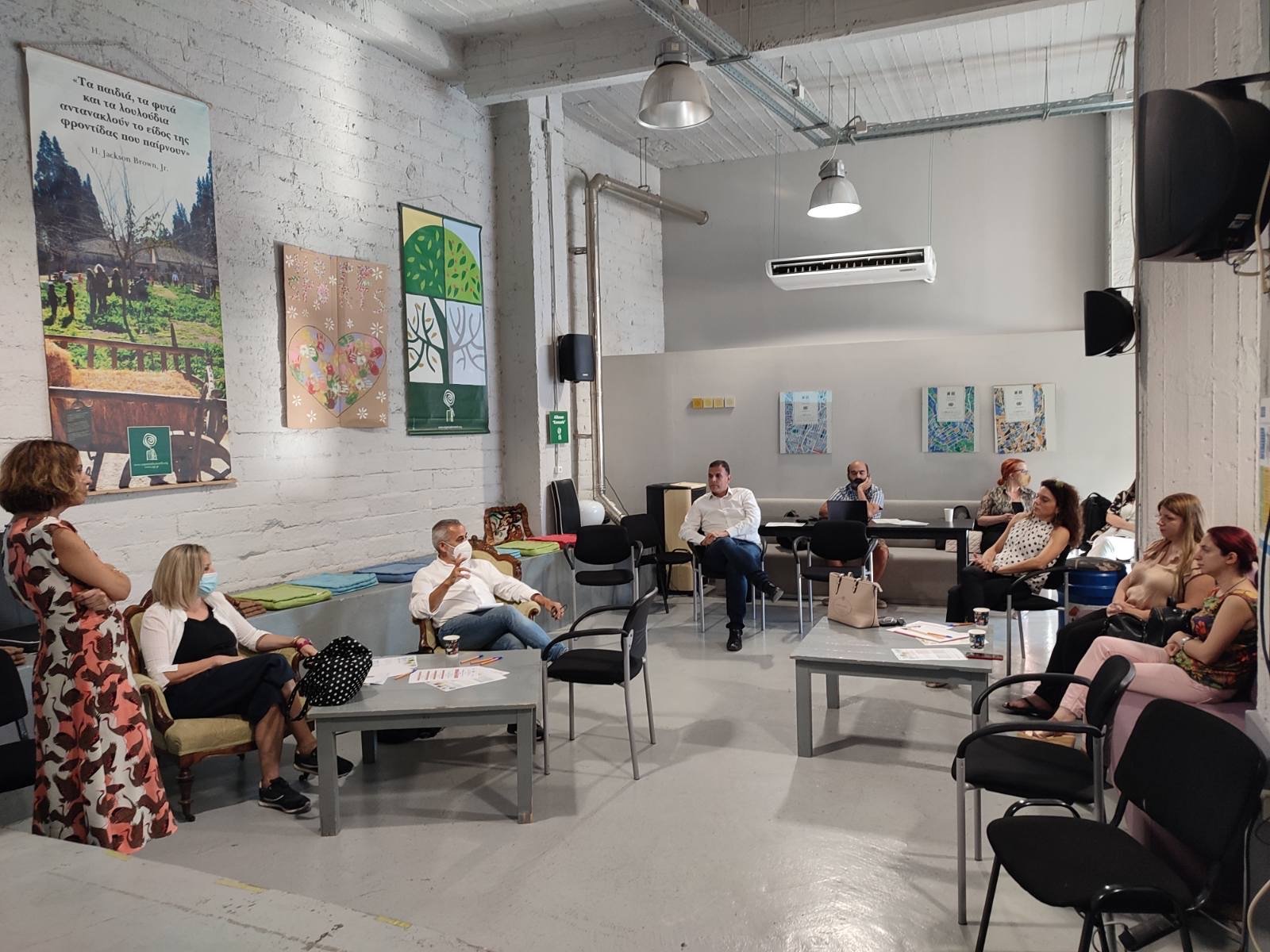 Kokkalis Foundation organized the Multiplier Event for the CREW project, on July 14, at the award-winning Greek NGO – Organization Earth – premises, in Athens (https://www.organizationearth.org/eng).
Over 30 stakeholders from Nonprofit associations, educational centers, Public universities, Consulting and other private organizations, as well as Training and Education Consultants from the wider Attica region attended the event.
A short presentation of the Kokkalis Foundation was followed by the project presentation: objectives, intellectual outputs and their outcomes elicited feedback on how project results can be applied and implemented in areas concerning training skills for youth.
Moreover, Mr. Alex Galinos, Executive Director at Organization Earth, elaborated on Career Management Skills and Labor Market Awareness and the importance of both in the Labor Market. Cocktails, Networking and Fun ended the successful event!