#SELF-EVALUATION AND ASSESSMENT TO TEST THE LEADERSHIP SKILLS OF ADULTS, THEIR EMPOWERMENT, CREATIVITY AND RESILIENCE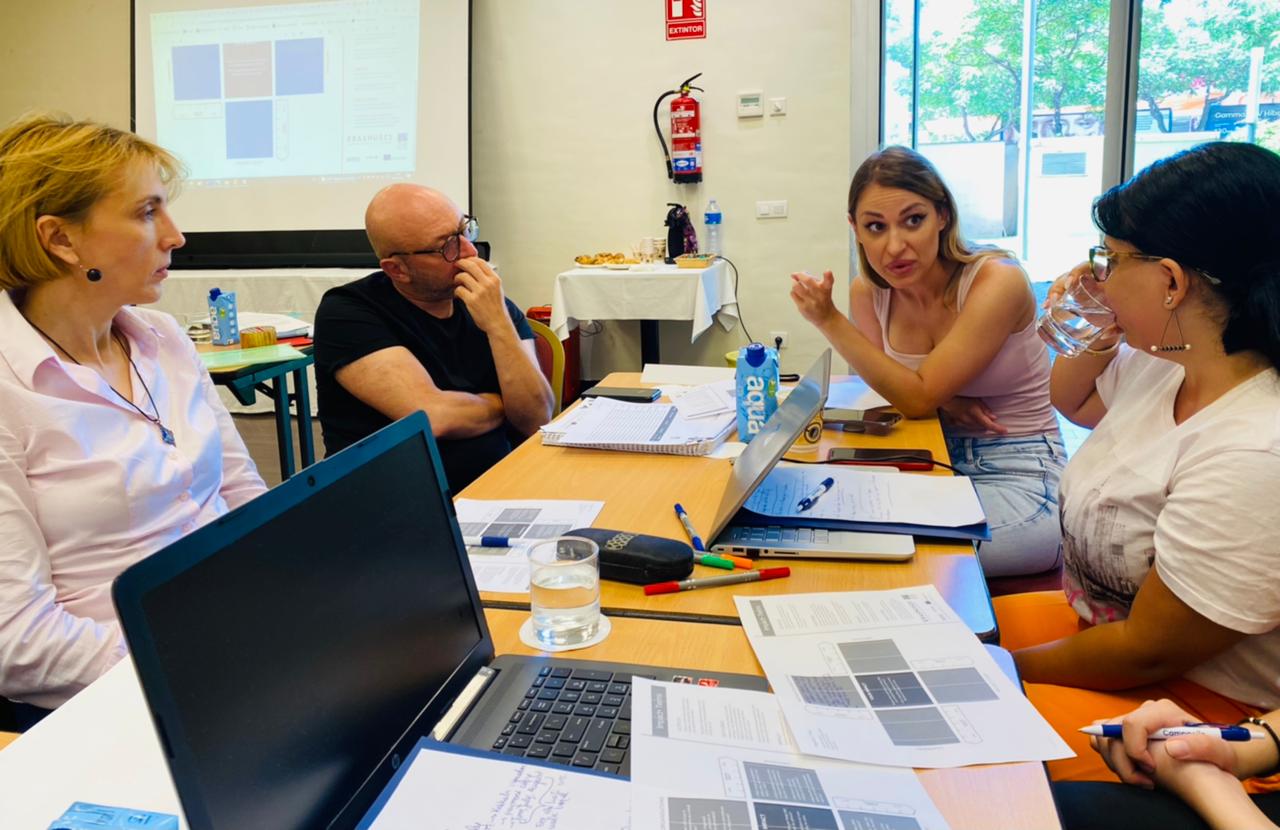 Self Assessment Tool with basic questions using Badge Education System were created. During the summer period the data is going to be collected and analysed. The main aim of this Intellectual Output is the correct use of their skills on critical thinking in order the low qualified adults to successfully pass the assessment, thus, to be self aware of their abilities as future employees.
Test is preapared using the latest Technologies and has an architecture based on (firebase.google.com) Firebase services. It can be embed in any website by using the custom elements feature of the latest browsers.
Photo by Crew team.