SHOWING THE EFFECTIVITY OF CREW RESULTS: M&M EVENT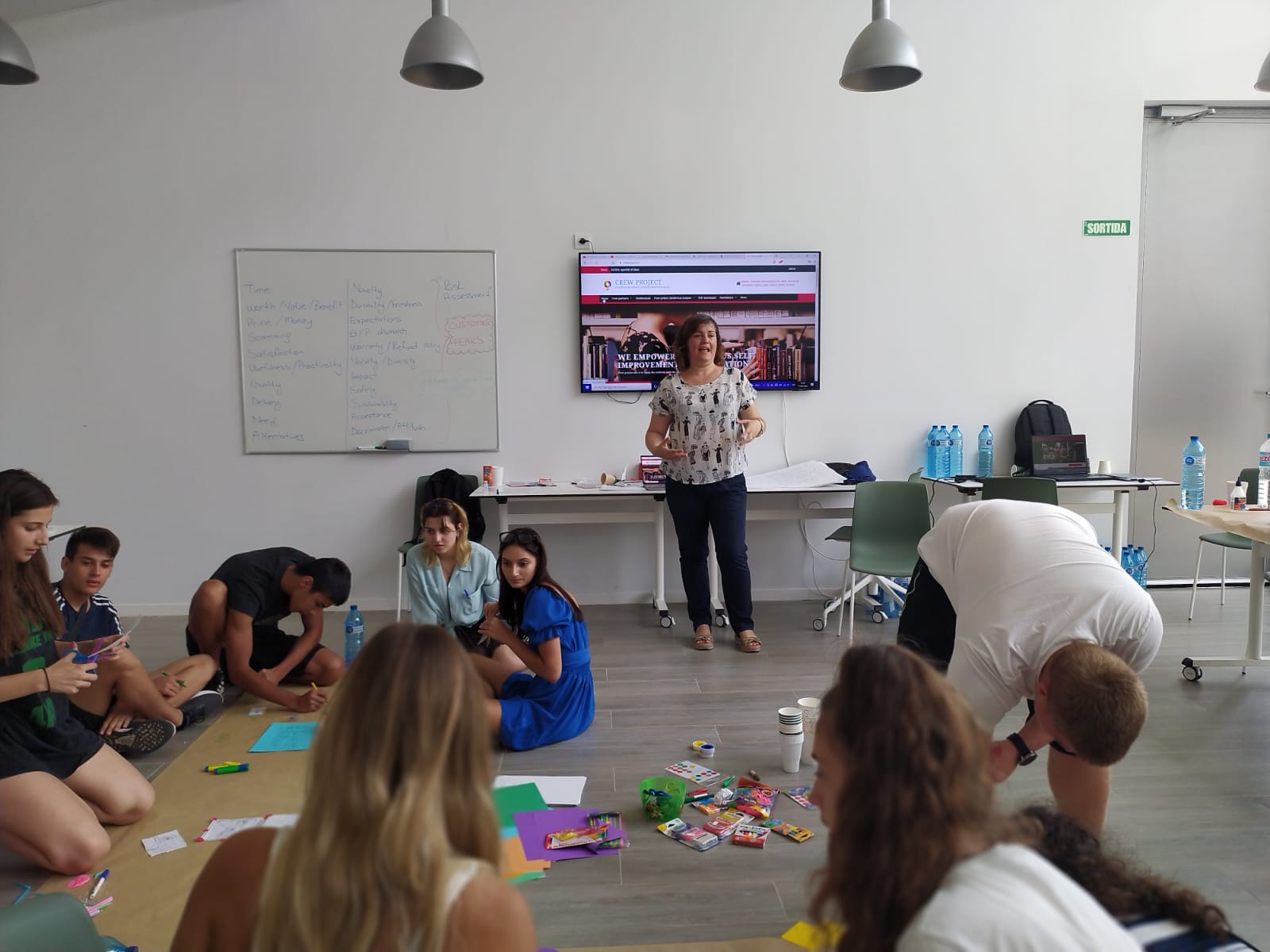 M&M in Barcelona on 17th August a multiplier event with local stakeholders and a group of our target group, low skills adults (in this case a group of youth).
During the event the main results of the project were introduced and participants experienced first-hand what CREW represents as a training tool. In fact, M&M implemented different activities included on the CREW intellectual outputs for showing the efficiency of the material created.
CREW results and methodologies were described as a tool with high applicability for this kind of target group that is capable of offering the needed knowledge about career management skills, digital, communication and self-improvement skills.
Moreover, the self-test of skills explained was considered a strategic and useful tool and all participants expressed their interest on having access to the tool as soon as it will be finished.