Social networks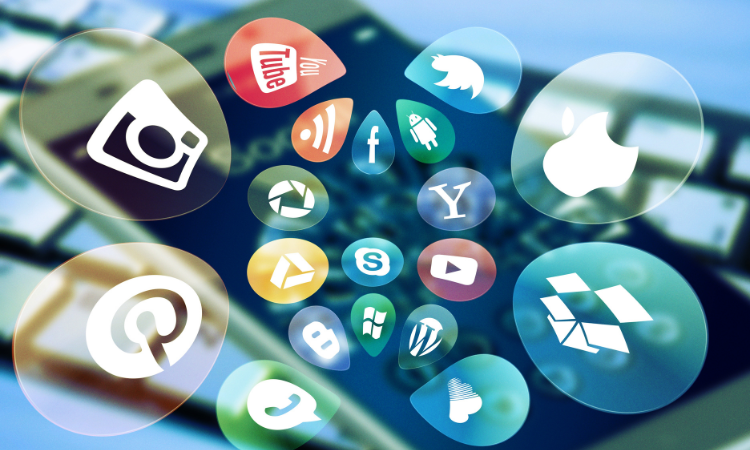 A social network is defined as a chain of individuals and their personal connections. Alternatively referred to as a virtual community or profile site, a social network is a website that brings people together to talk, share ideas and interests, or make new friends. This type of collaboration and sharing is known as social media.

The 10 Top Social Media sites you need to care about in 2021 
The process to create a new account for a social network differs for each social network. 
In general, visit the social network website of where you want an account and look for a "Sign Up," or "Create New Account," link. 
Follow the account creation steps to create your new account. 
You will likely need to provide your name, age range, and e-mail address at a minimum. Additional information may be required, depending on the requirements of the social network.
Be careful at the Privacy settings to restrict certain content to friends only and at the same time maintain a good public image.