Stronger leadership skills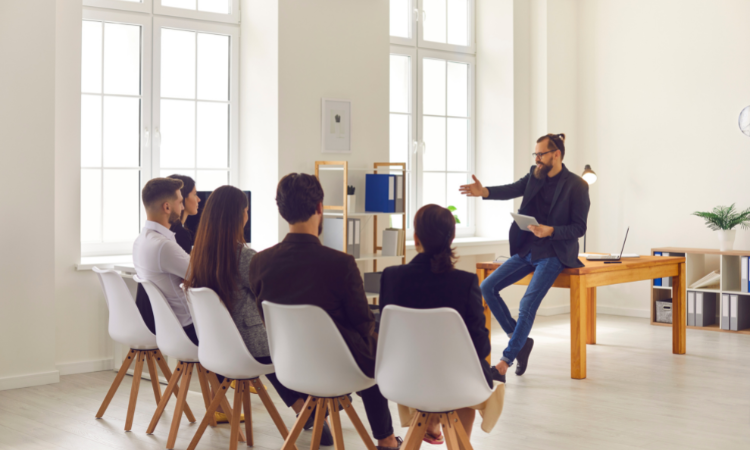 If someone asked you to say what the basics of good leadership are, what would you tell them? Perhaps you'd use phrases like "having integrity," "inspiring people," "leading from the front," and a whole range of other phrases besides that. Good leadership involves many different attributes, but there are common factors that link many of them. The Four Factor Theory of Leadership is a classic model that defines four basic dimensions of effective leadership.

The four factors are: 
Providing Personal Support – Helping people value themselves and their work, so that they can develop a sense of self-worth.
Encouraging Teamwork ("Interaction Facilitation") – Encouraging people to establish close, collaborative, successful working relationships with one another.
Focusing on Goals ("Goal Emphasis") – Inspiring people to feel enthusiastic about and committed to shared goals and motivating them to want to perform well.
Helping People Work Effectively ("Work Facilitation") – Helping people meet goals by supporting them, and by providing resources, materials, or knowledge (https://www.mindtools.com/pages/article/four-factor-theory.htm).

Leadership skills are the skills necessary to organize people around a common goal. This involves developing a plan, inspiring people to believe in that plan, and then seeing through its execution. They are essential for meeting individual, team, departmental, and organizational goals. You can learn to be a leader, just if you take time to learn fundamental leadership skills. However, your effectiveness depends on how you apply these skills.

5 key steps to good leadership
1. Challenge yourself to learn and use one new decision-making tool each week.
     – Think about the last key decision you made.
     – Did you use critical thinking as part of your process? How did that impact the result?
2. Did you feel pressure to make the 'right' decision? If so, how did that affect the timeliness of your decision?
3. What problems can you see right now that your company should address? How can you help influence a solution – and will you do so?
4. What opportunities can you see right now that your organization should pursue? Start creating a plan to evaluate your idea.
5. Describe your natural leadership style. Think of a time when you acted as a leader, but you weren't true to who you are – and perhaps used a style that didn't naturally fit your personality. How did you feel, and how did it impact the effectiveness of your leadership?
References
"The Four Factor Theory of Leadership – A Foundation of Good Leadership", Copyright © Emerald Works Limited 2021, Retrieved November 19, 2021, from   https://www.mindtools.com/pages/article/four-factor-theory.htm
Van Velsor, E, McCauley, CD, Ruderman, MN (2010) The Center for Creative Leadership Handbook of Leadership Development. San Francisco, CA: Jossey-Bass.